Linen shirt for Summer 2017
Linen wicker has filled !
Your wish is fulfilled, the summer will be hot!
But you can always wear your Courtot shirts with our selection of fabrics in linen or linen and cotton.
Come and discover them in our shop.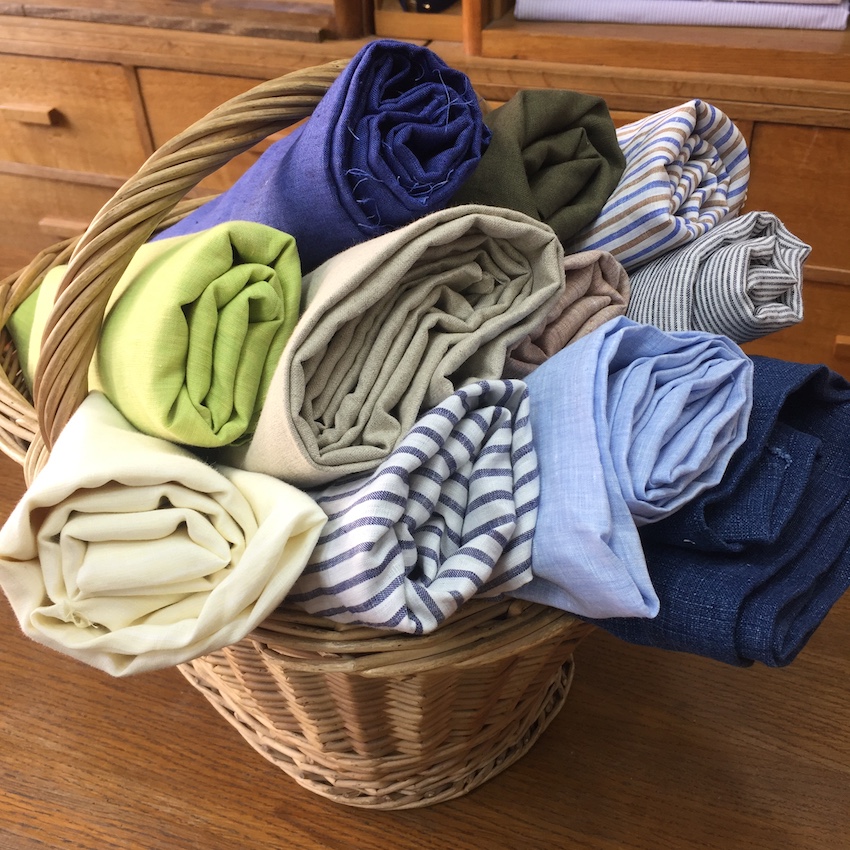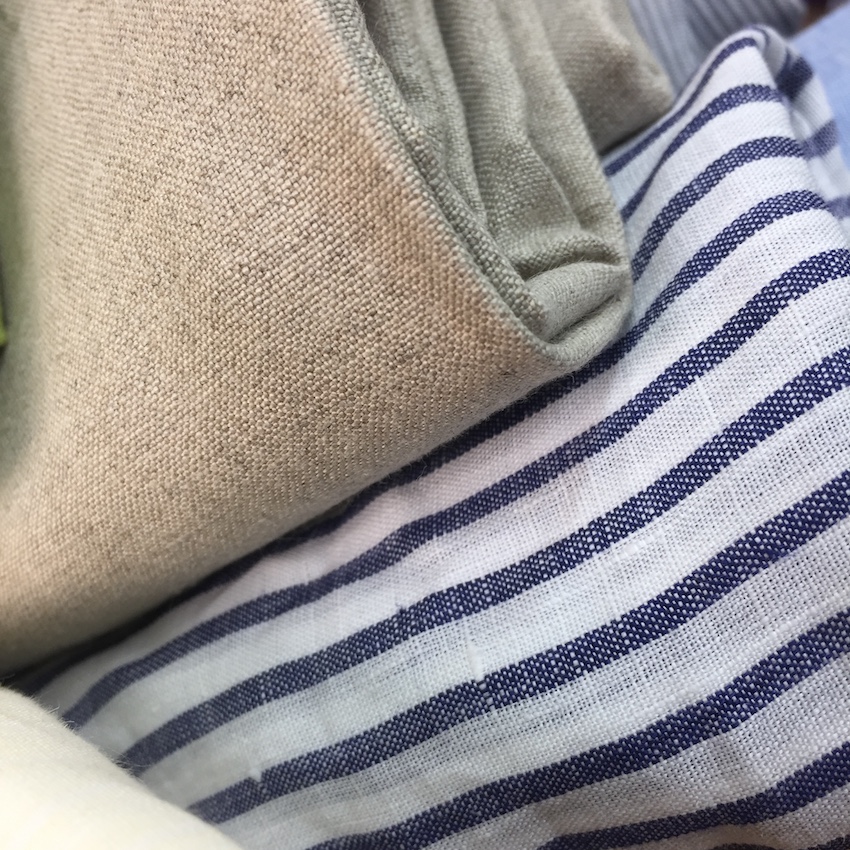 Fabrics 100% linen or linen and cotton blends from our Italian suppliers. Price of the shirt: 265 € (excluding embroideries).