Custom shirt
THE FABRIC YOU WANT
You are coming back from your trip ; you bought a fabric as a souvenir and you want to make a shirt out of it; feel free to visit us.
You can get your shirt for 231€ if it's cotton or 256€ for another material.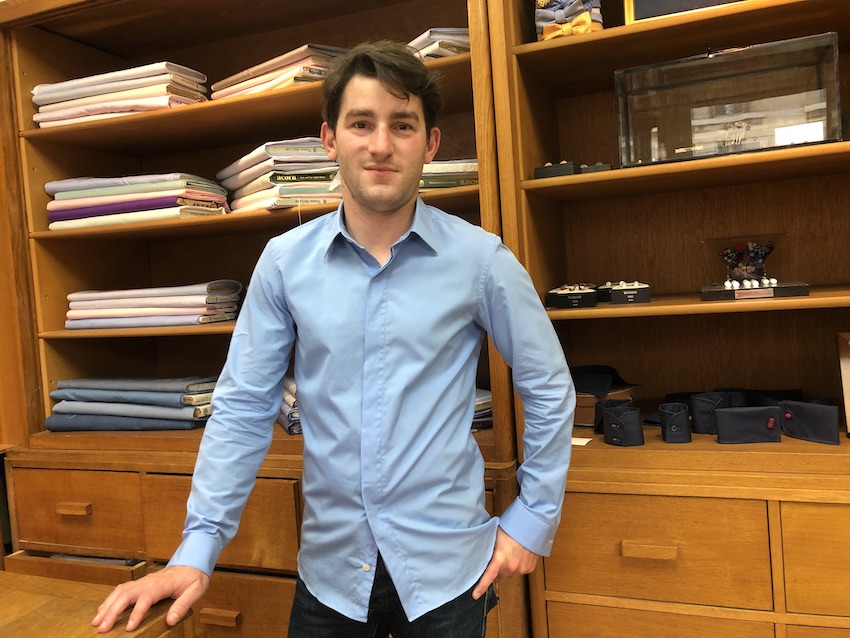 .
Cotton poplin shirt with concealed throat, collar seam at 1mm.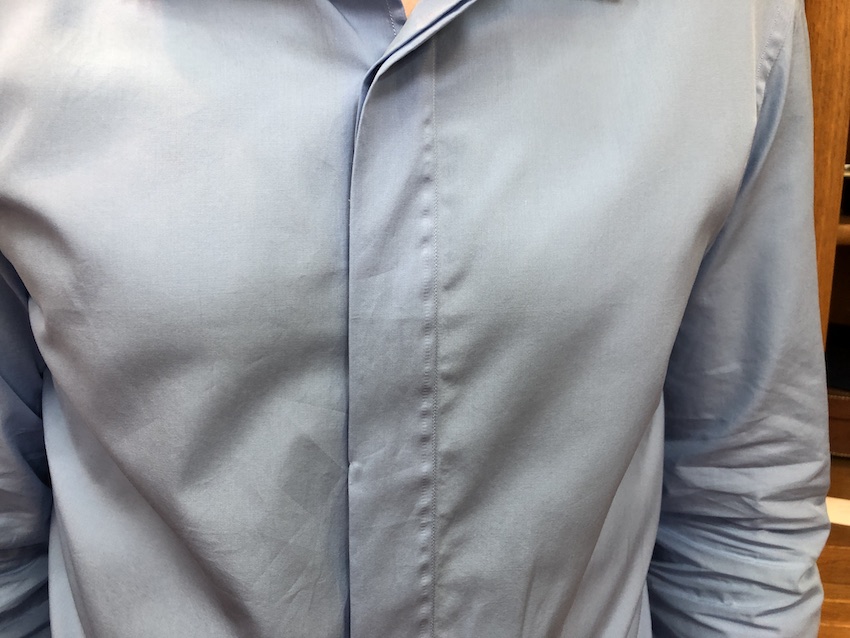 .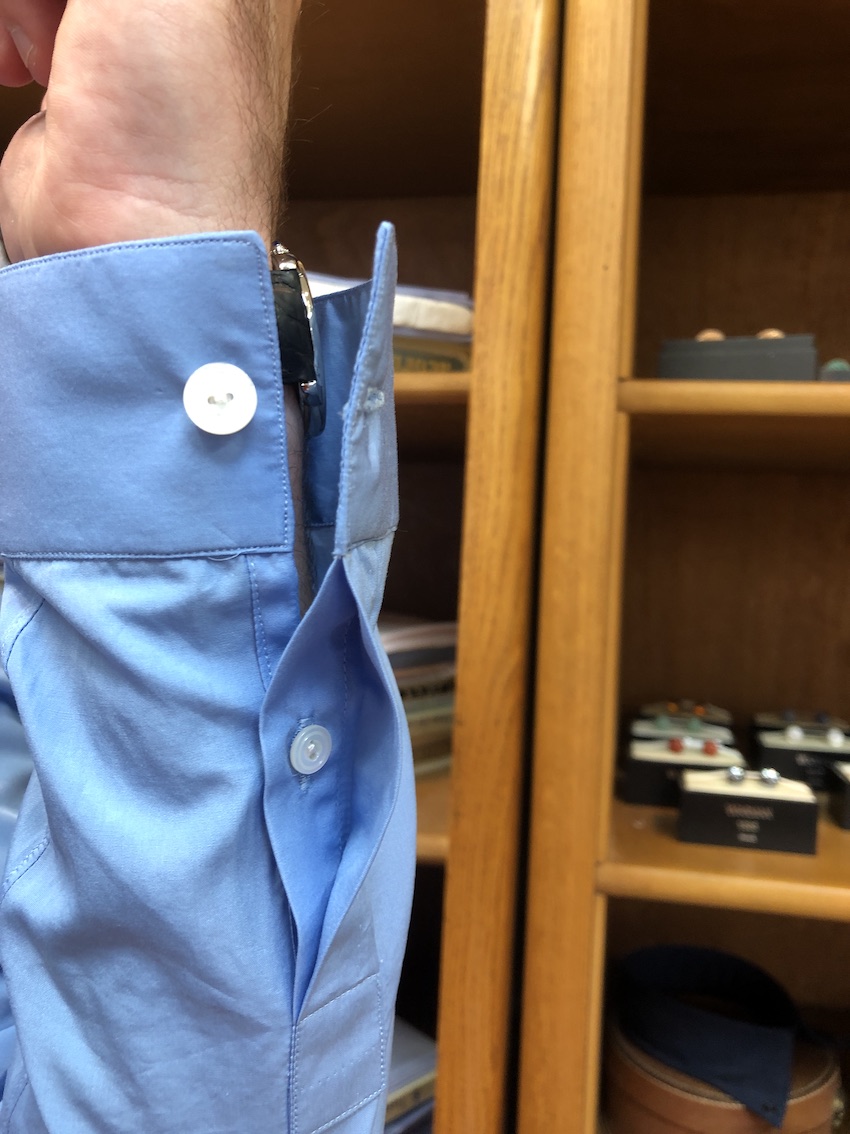 Hidden sleeve throat tuned to throat.