New collars and cuffs 2017
The li'l' incoming in Courtot's House !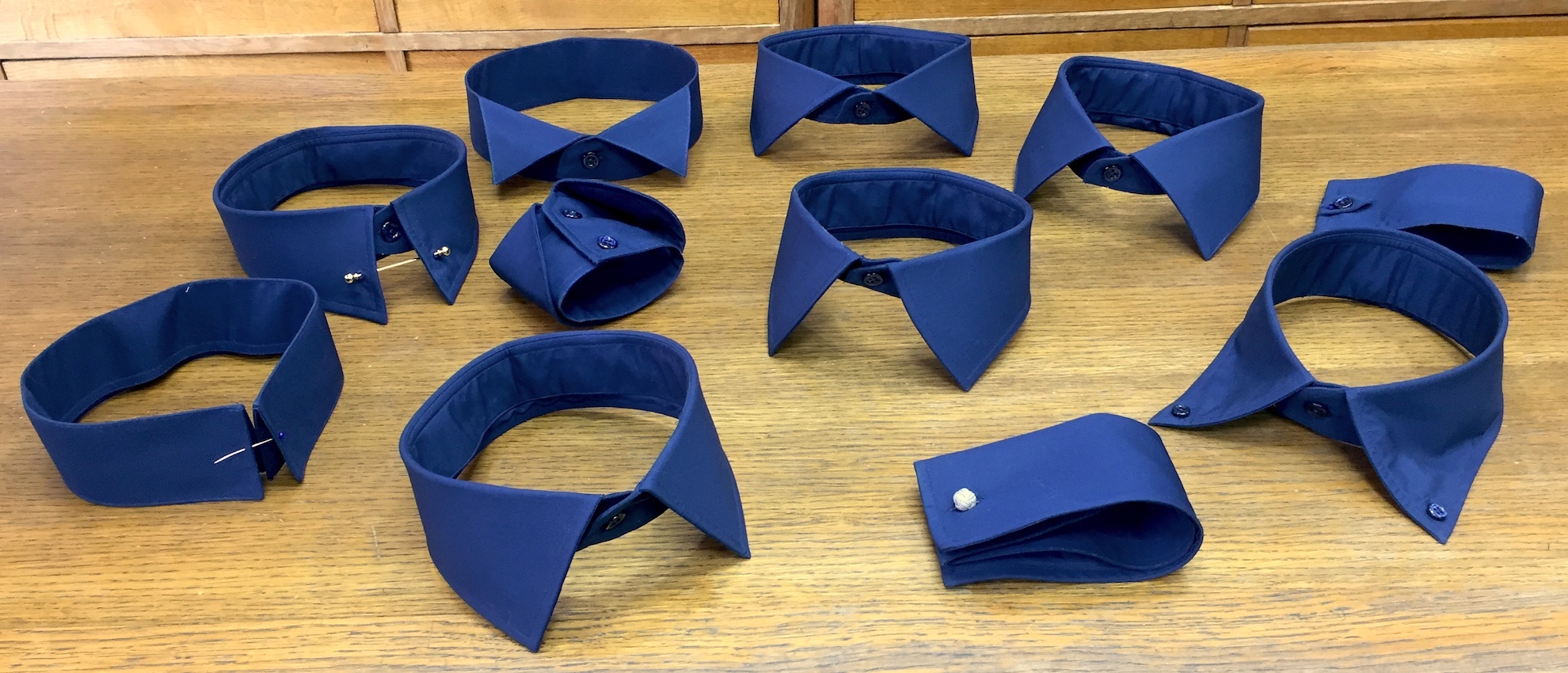 You had claimed them and they arrived! Let's go for the introductions of new students: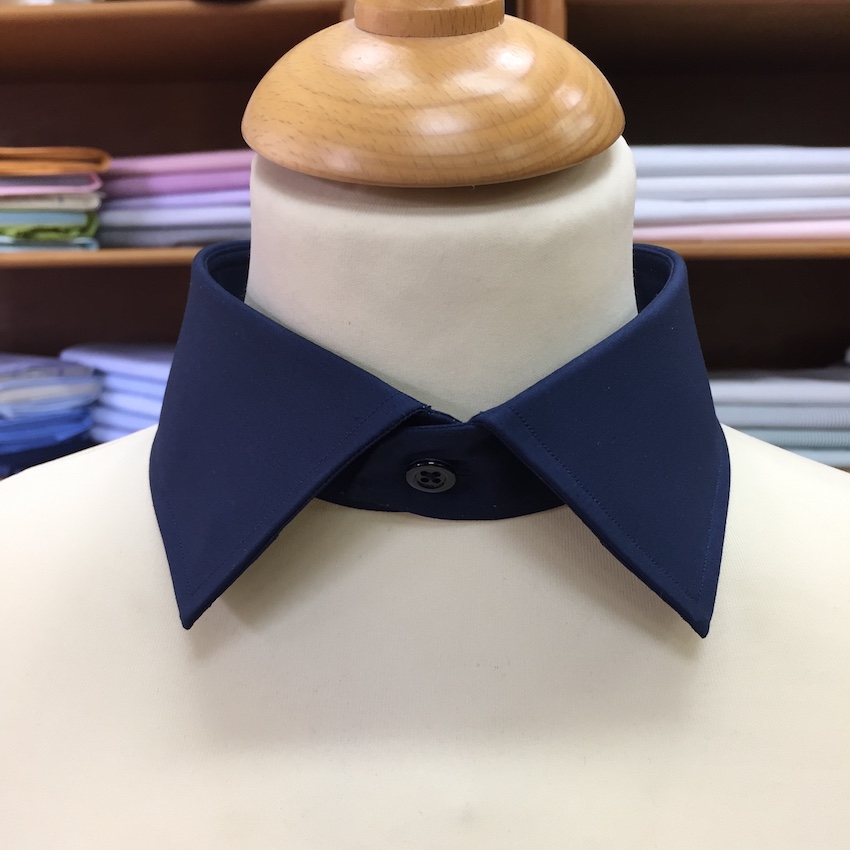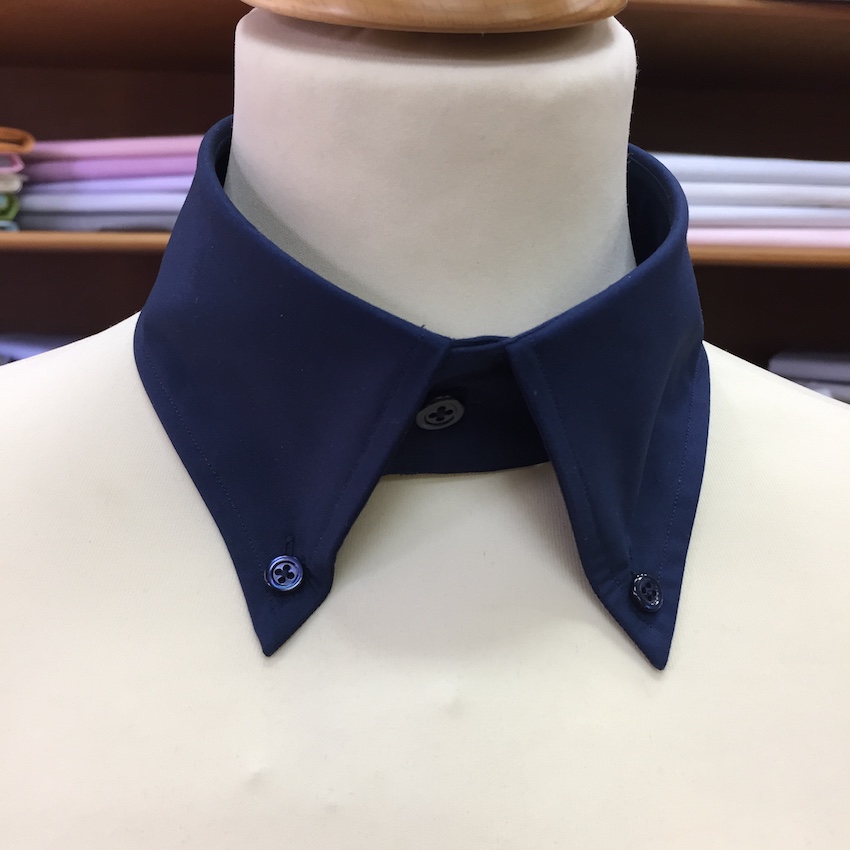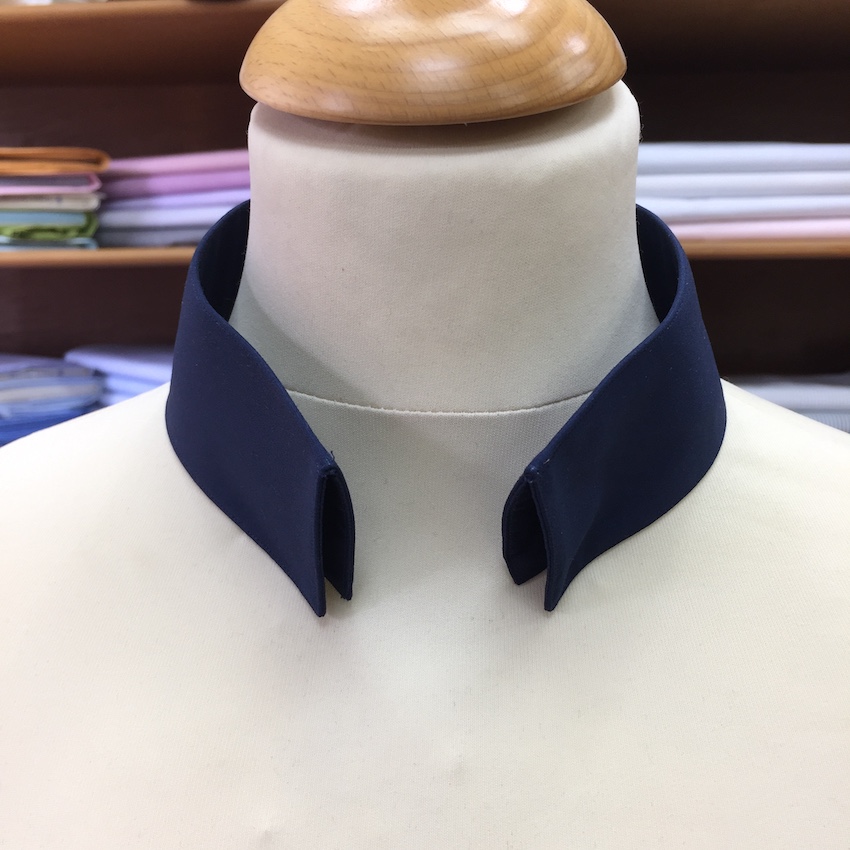 "Neuilly" collar "Button-down" collar "Inverted" collar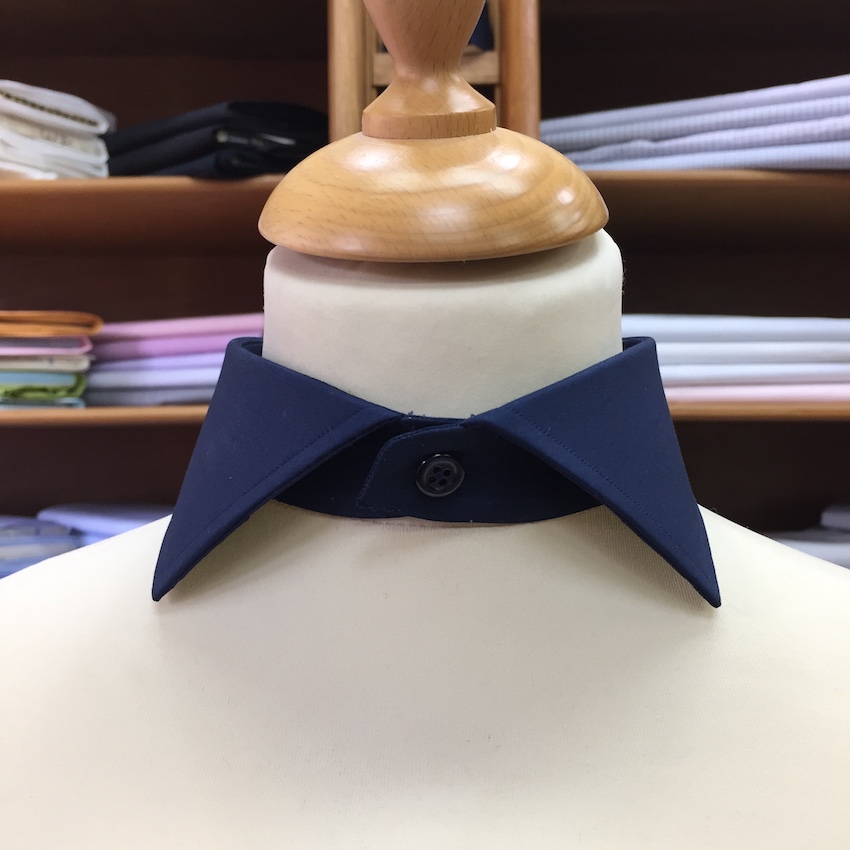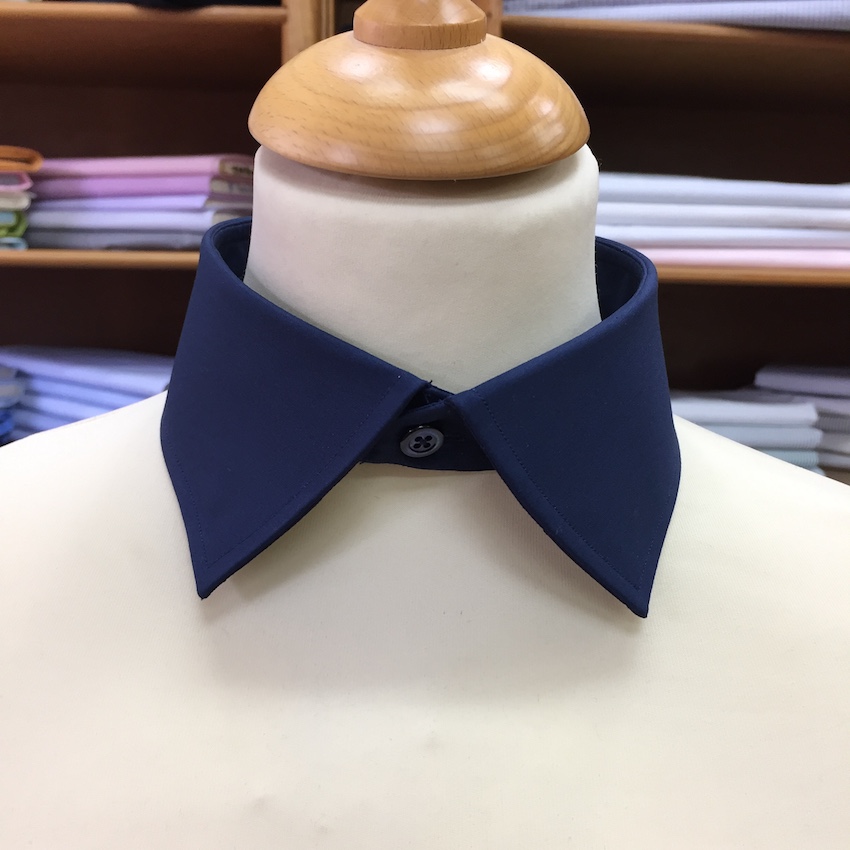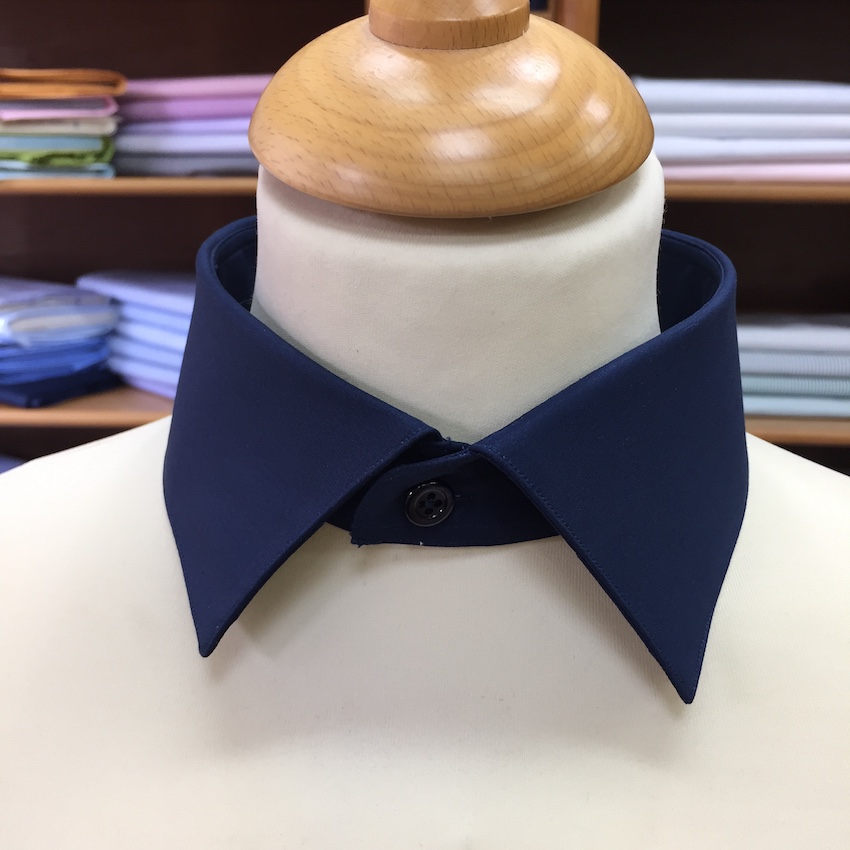 "Le Vesinet" collar "Versailles" collar "Genech" collar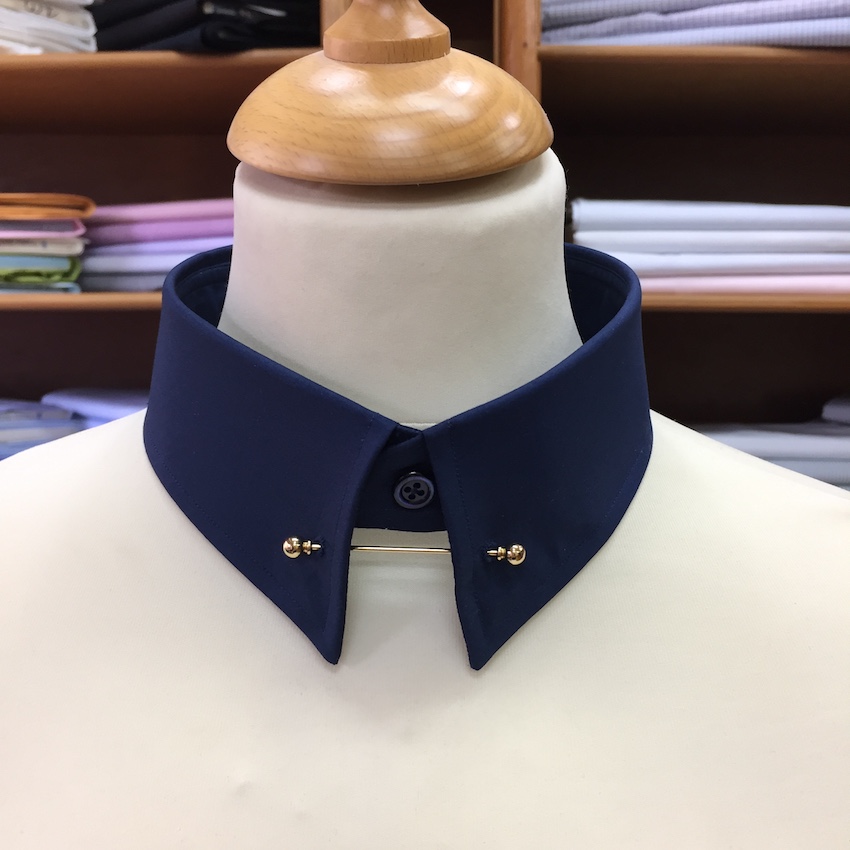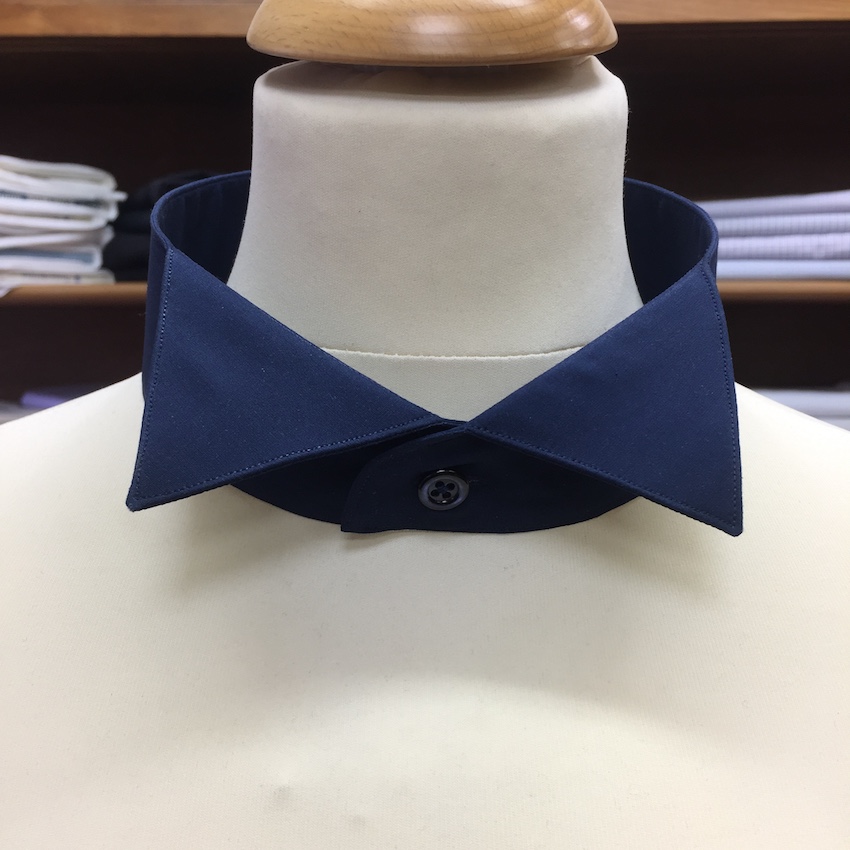 "Club" collar "Wing" collar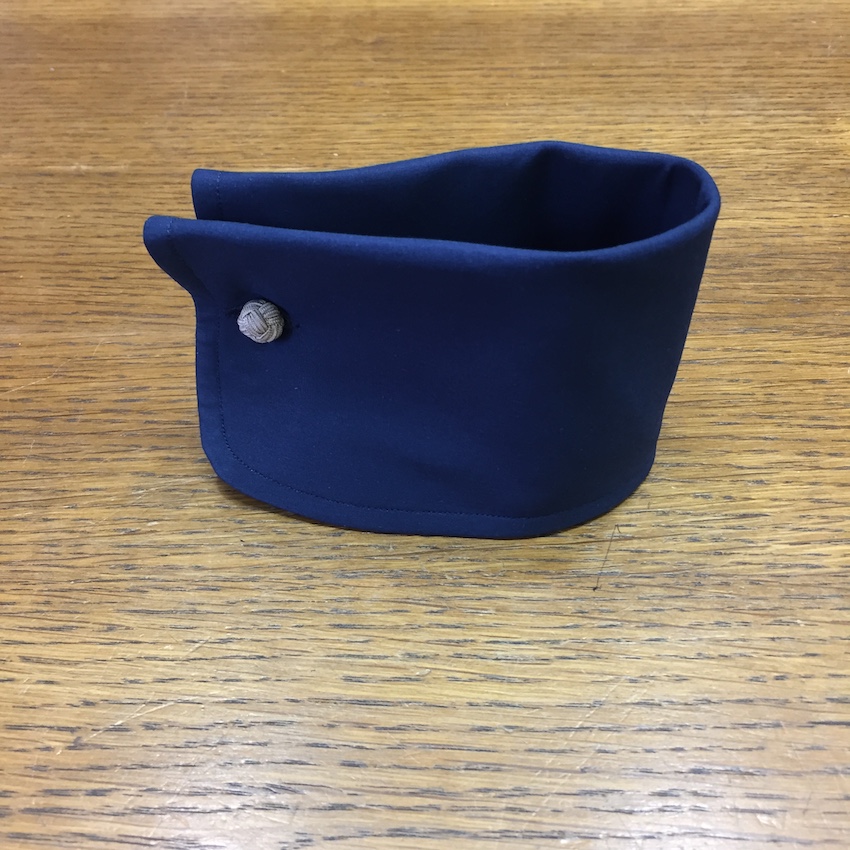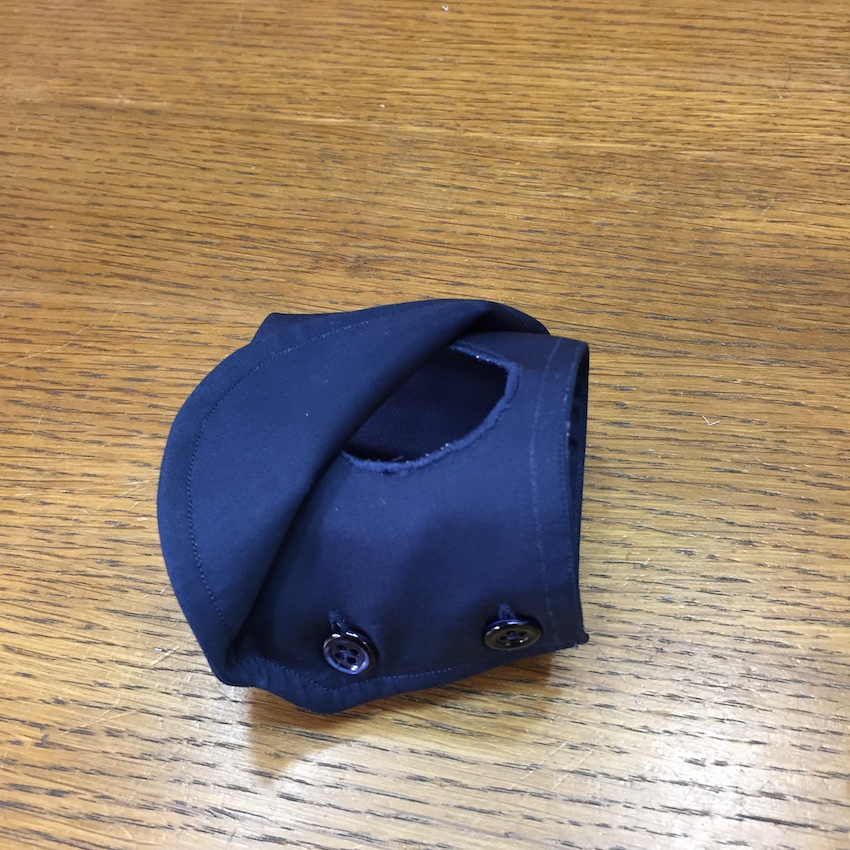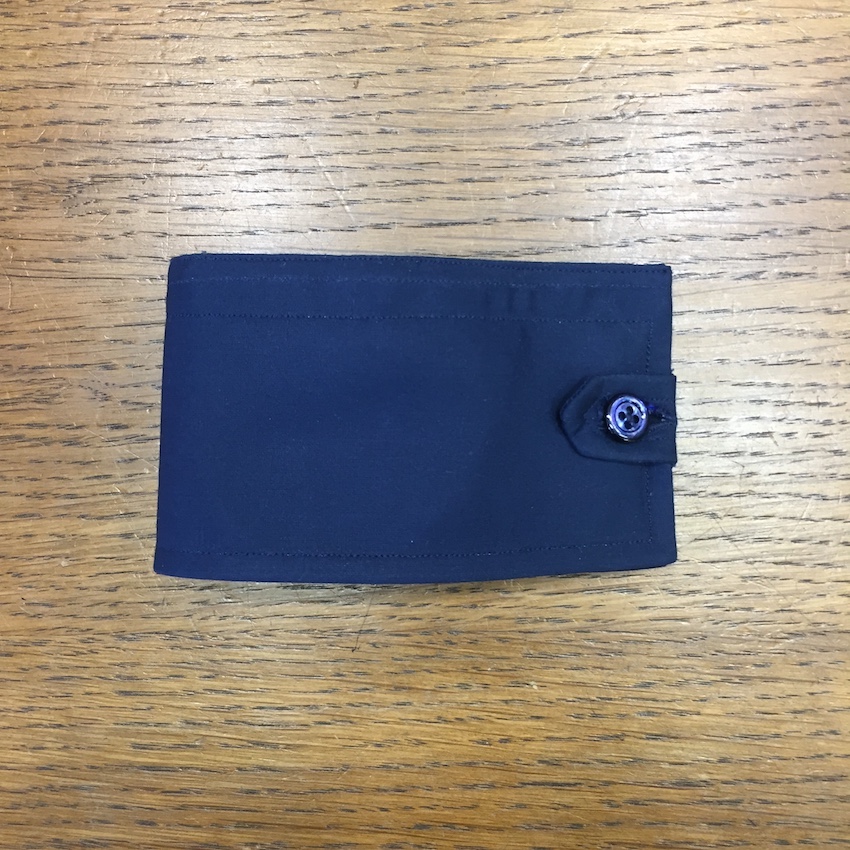 "Swan" cuff "Aramis" cuff "Argan" cuff
More details in collar tab and cuffs tab.
It's up to you to choose your favorite!