"Atelier PM" incoming
Atelier PM develop its range and bring colors for the summer !
Firework of colors in Courtot's workshop, with the incoming range of cufflinks in leather from Atelier PM.
Greatfull for actual season, and just a little color touch for your daily outfit.
Here there are :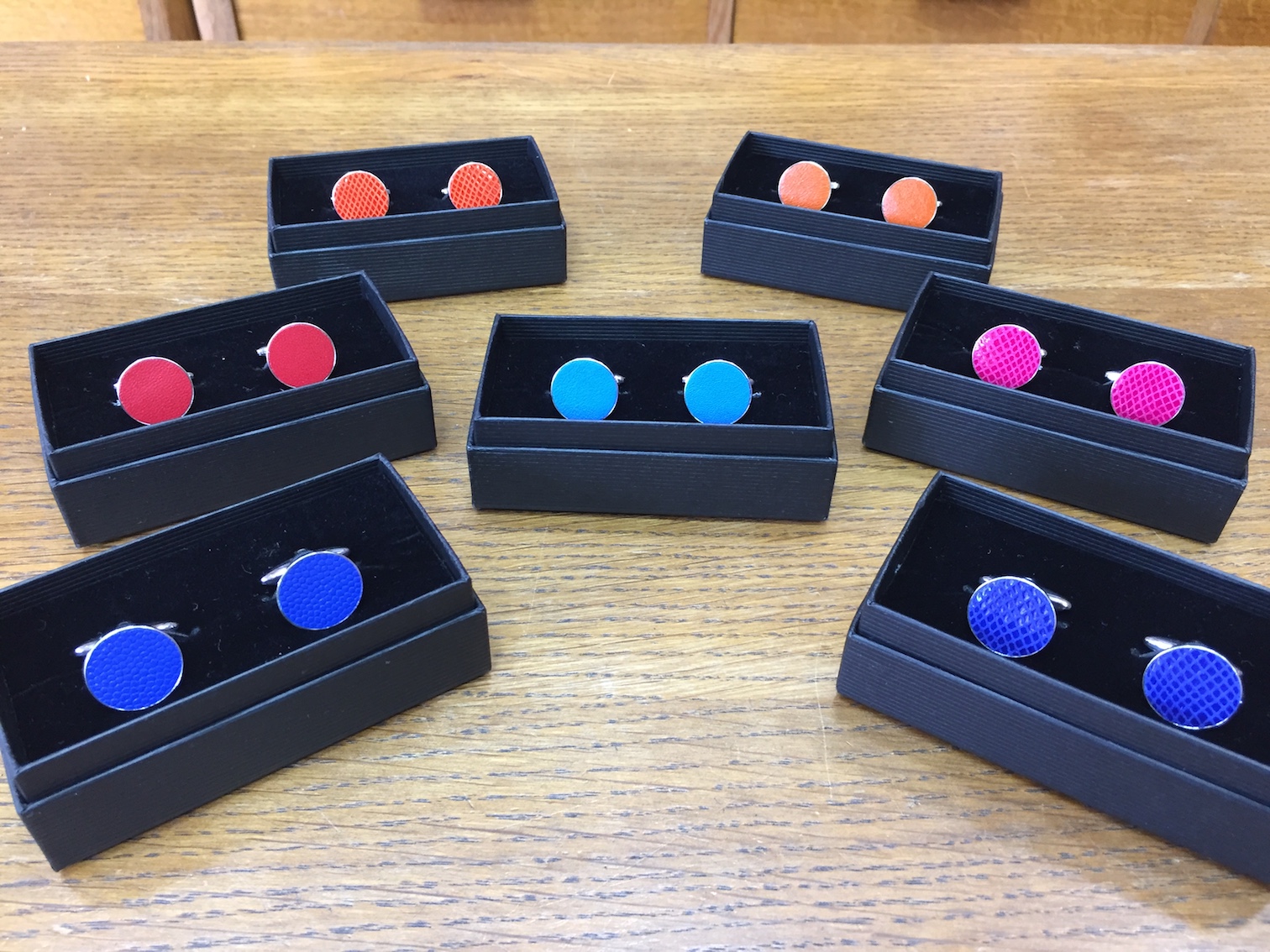 Cufflinks in leather, Atelier PM, 45€.
Summer is also the season of weedings, here is the good moment to purpose you some combinations cufflink/tie or cufflink/bow-tie :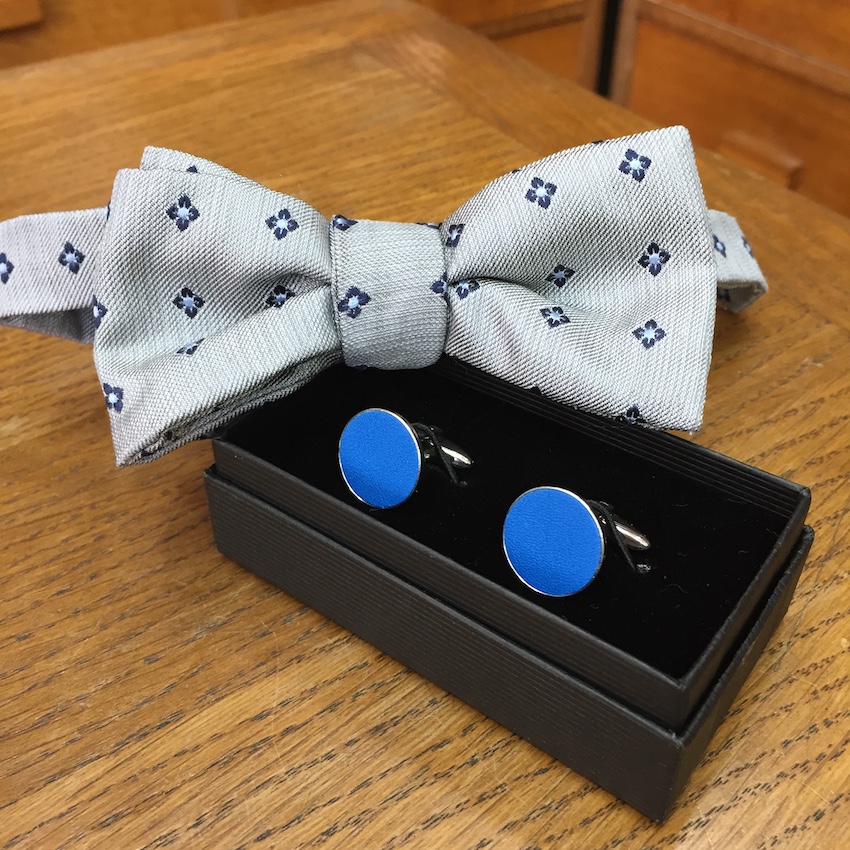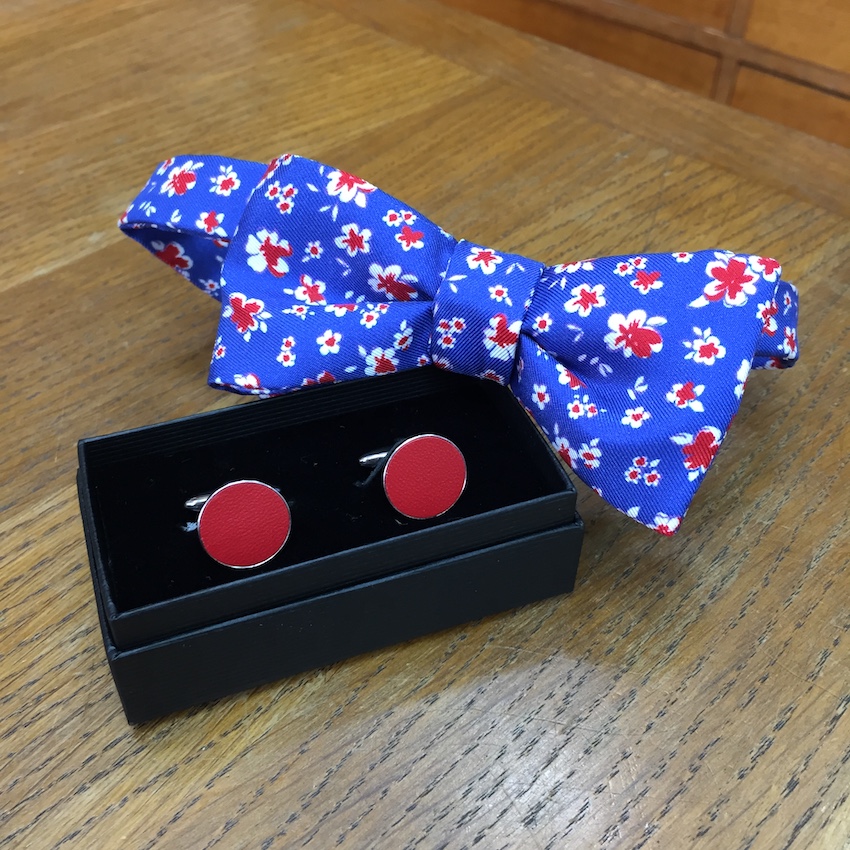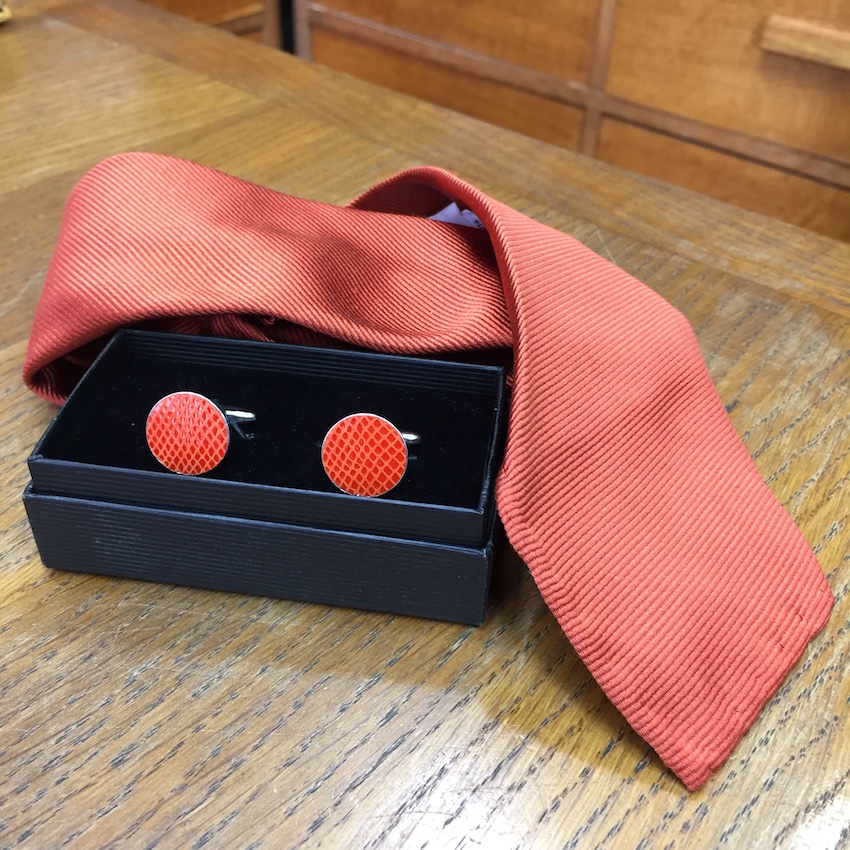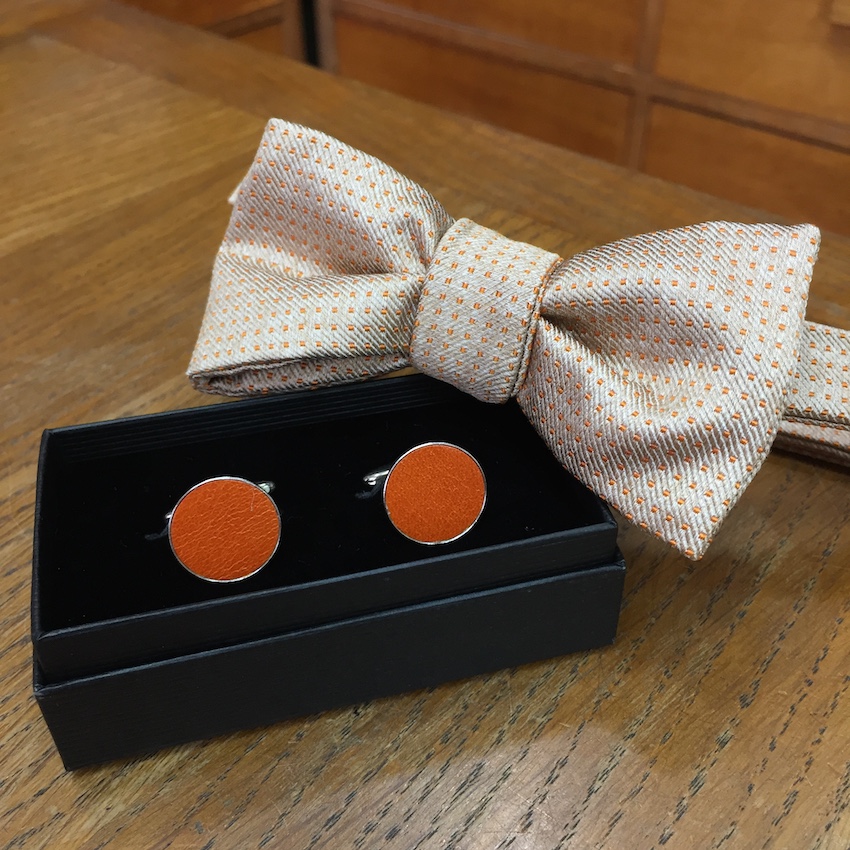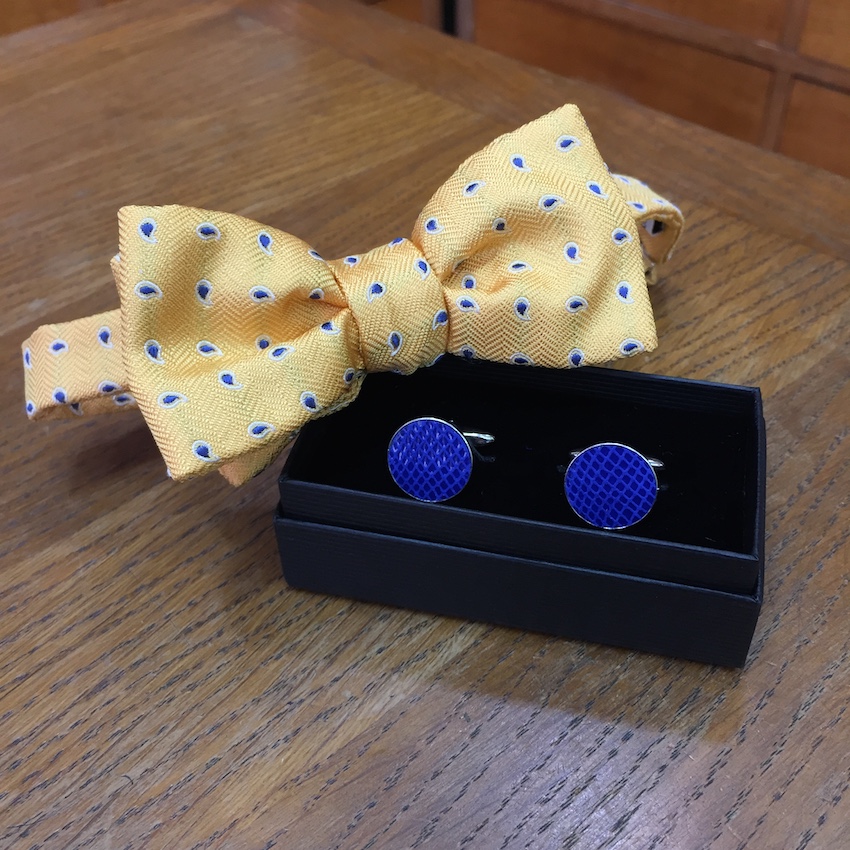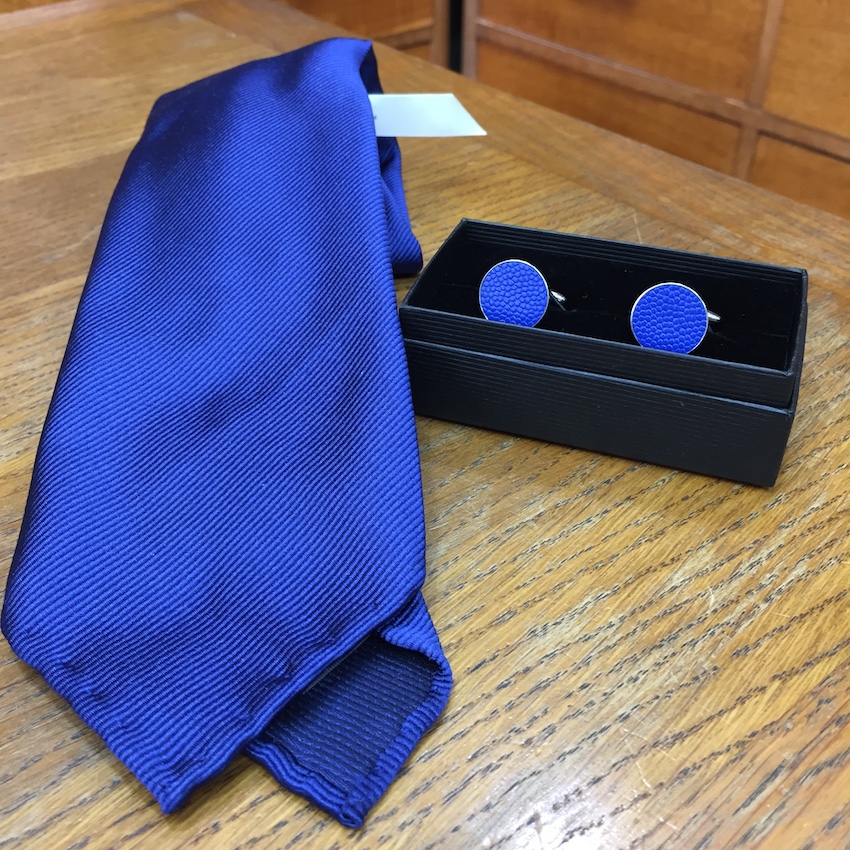 Cufflinks in leather, Atelier PM, 45€
Tie, ChatoLufsen, 146€
Tie, Lelys, 141€
Bow-Tie, Boivin, 66€