New stuff for your cuff !
In spring grow buds. For Maison Courtot are the cufflinks!
The sun is shinning again in the streets of Paris. On the balconies the next season is coming. No doubt spring is coming! And with its annual cleaning, why not take advantage and splurge for a novelty!
This year, the novelty will be on your cuffs, with Atelier PM's leather cufflinks.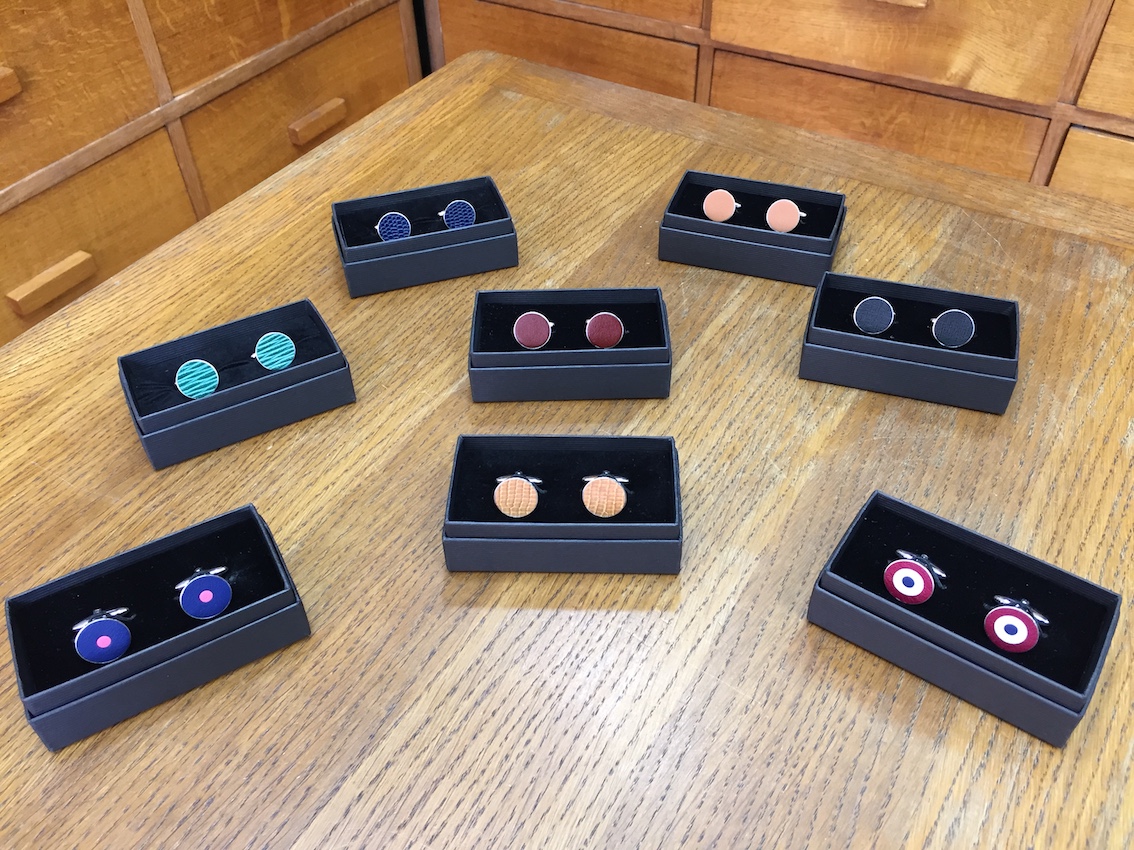 Young Parisian House, which started in 2016, it offers various models whose design and manufacture is carried out by one and the same person, in our beautiful capital. Pierre Martel, the origin of this project, even offers tailor-made models for the most inventive of us (you can contact him directly from his website : https://atelier.pm)
In the meantime to answer your curiosity, and allow you to discover his work, we received at the shop a selection of 8 models (attention limited quantity - handmade oblige!) Here is a quick presentation: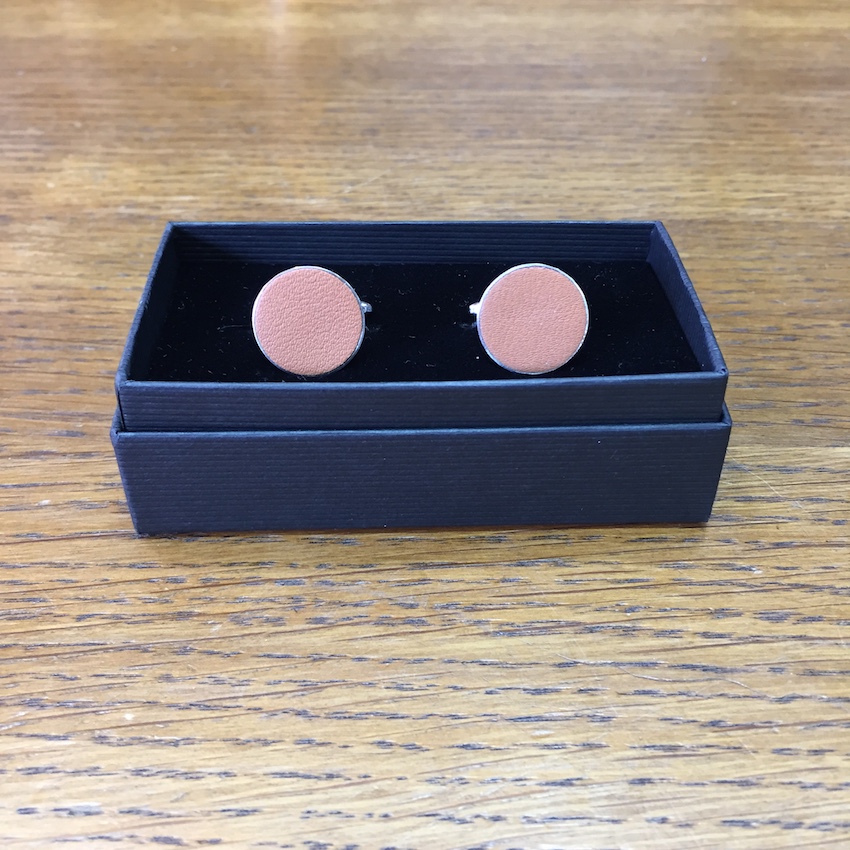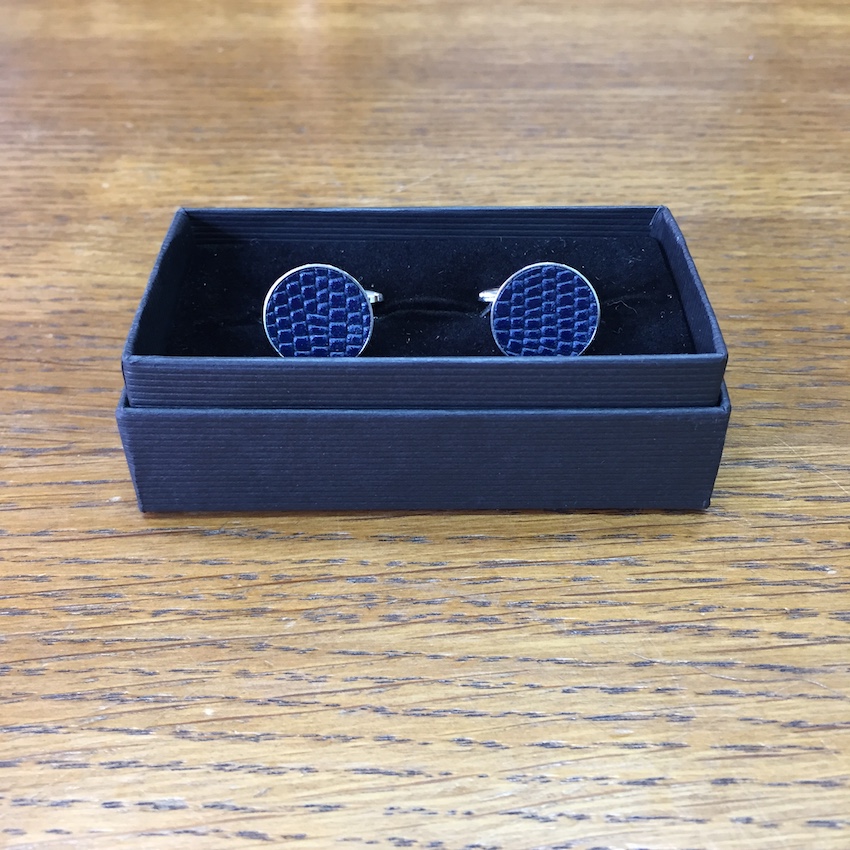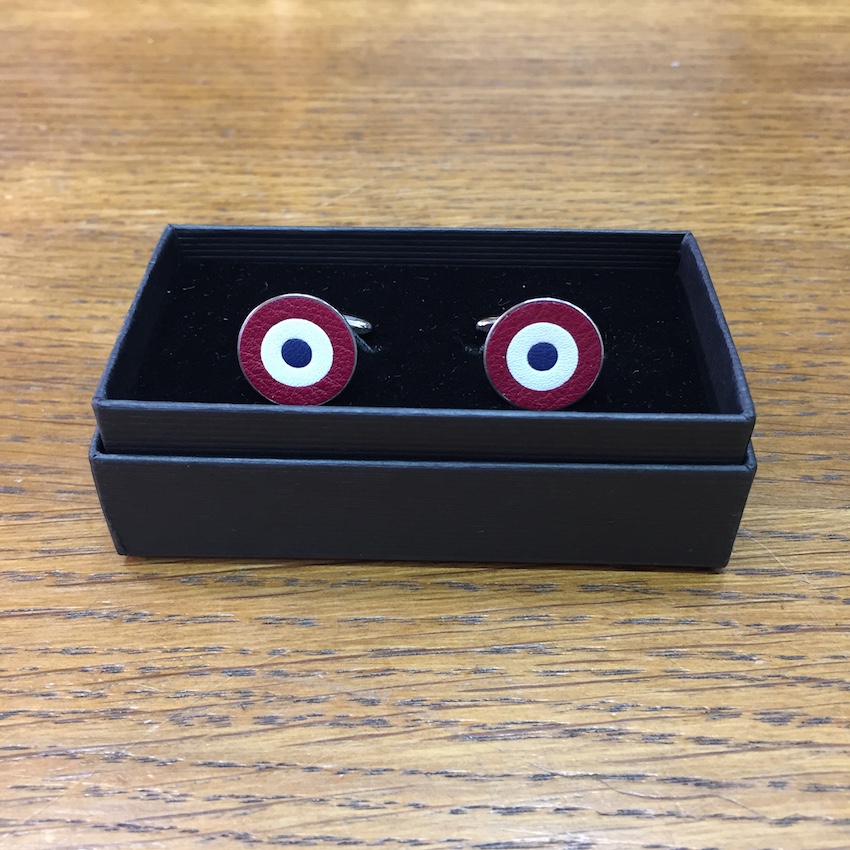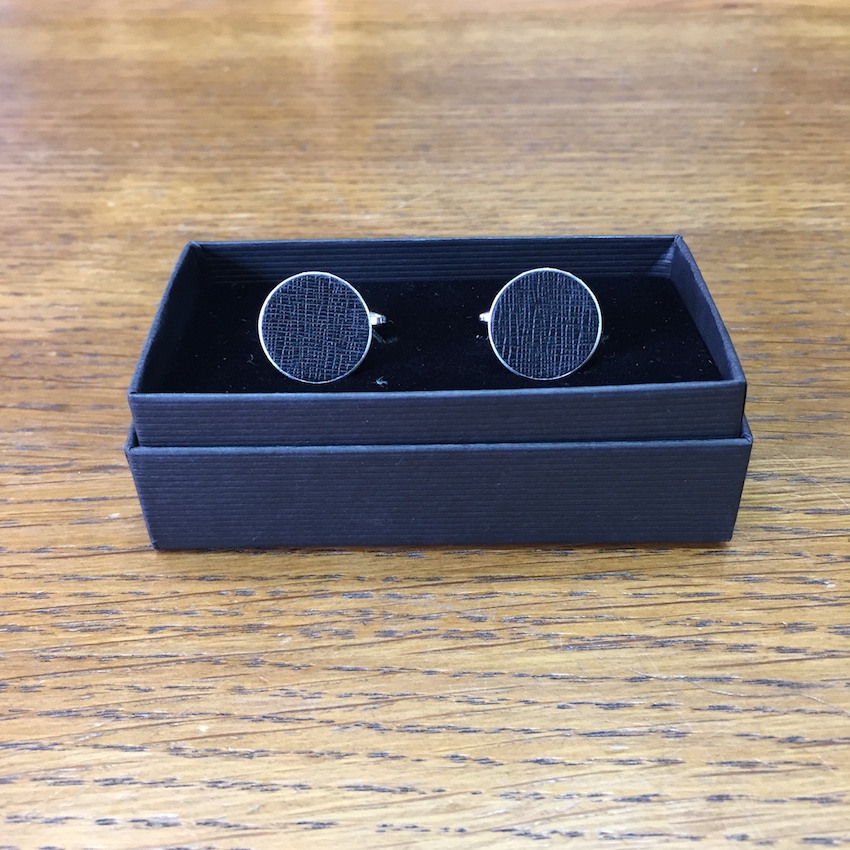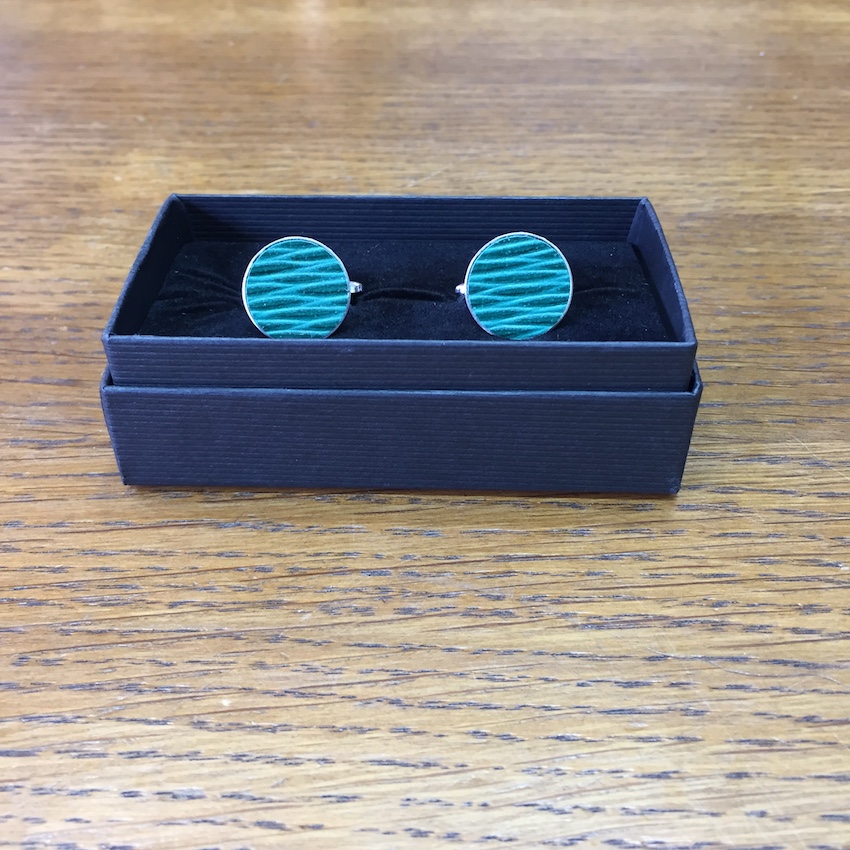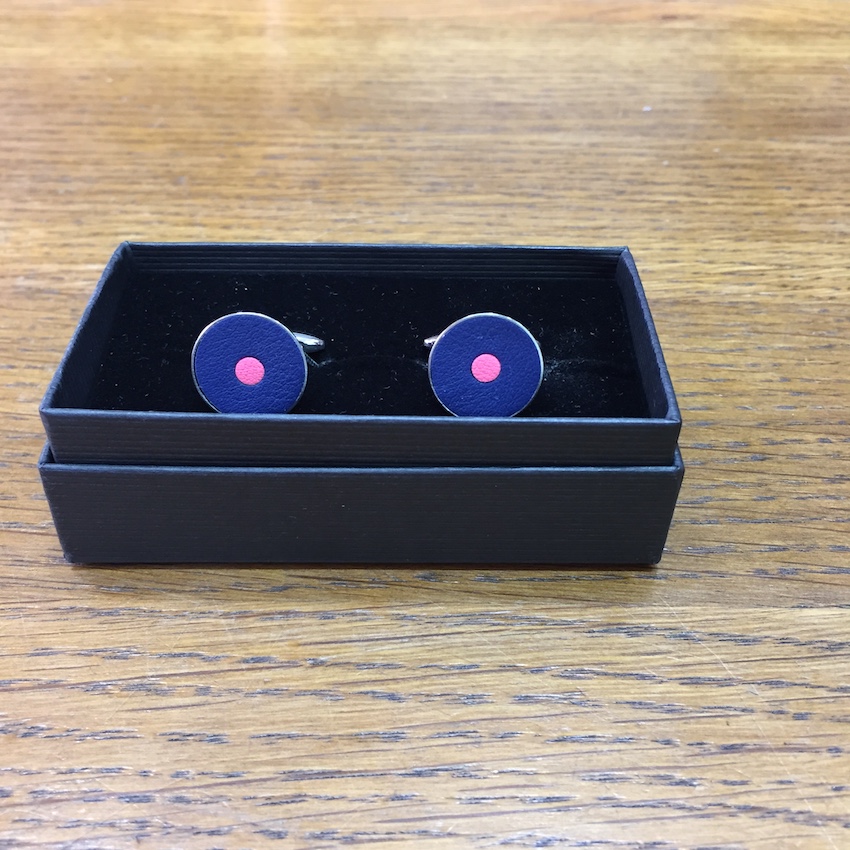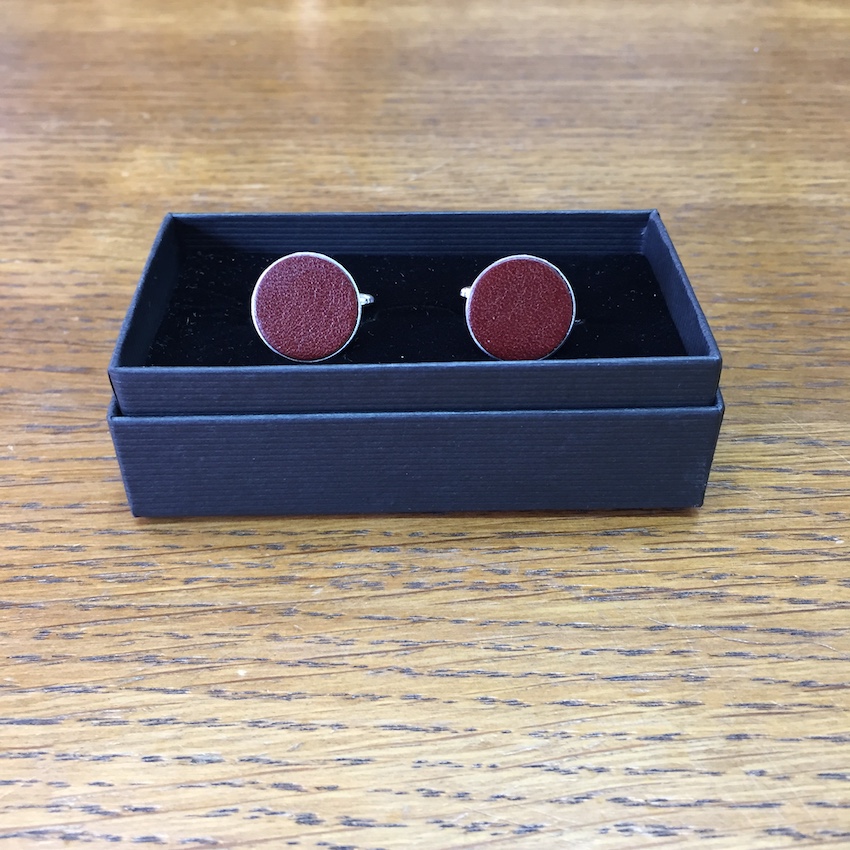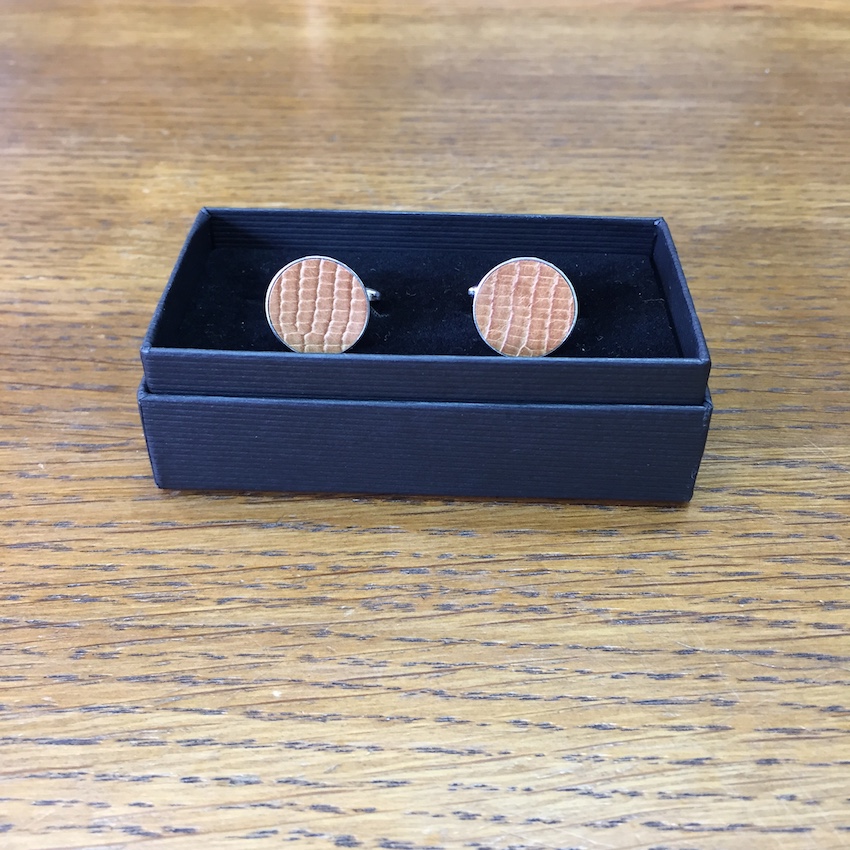 In order : Alezan, Lézard-Bleu nuit, Cocarde, Noir héraldique, Emeraude, Point-Garance, Lavallière et Lézard-Tangerine
ATELIER PM's leather cufflinks, 45€ pair
A good reason to bring out your beautiful Courtot's shirts with french cuffs (and if you don't have one, come and order us to made!)
Come and discover them in our shop !